Memberships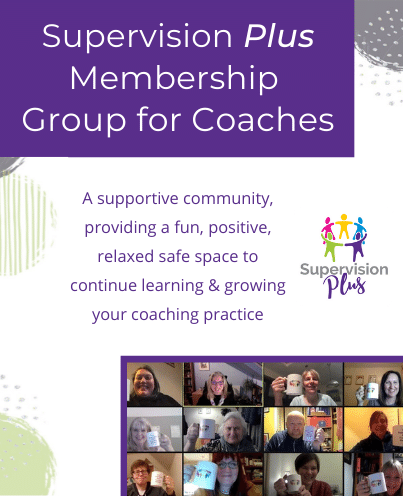 Memberships
Supervision Plus Membership Group for Coaches
Debbie Inglis
Hi, I'm Debbie – founder, creator and facilitator of the Supervision Plus Membership Group for coaches, or SPMG as...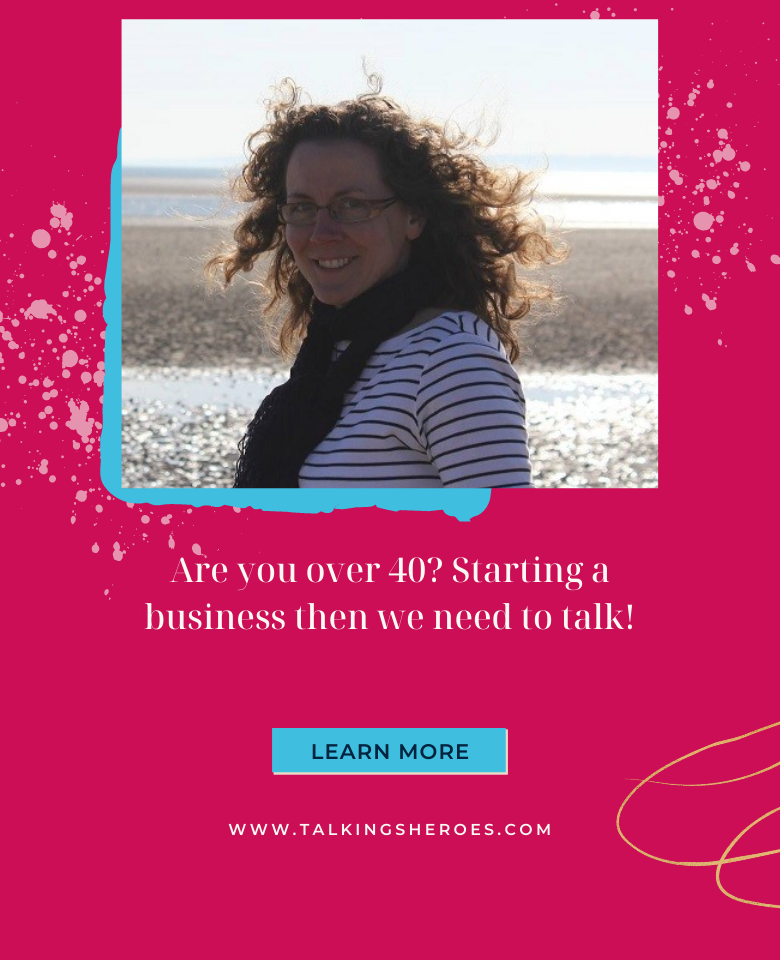 Memberships
Talking Sheroes-Membership for the Midlife Entrepreneur
Stella Jones
Hello & welcome to Talking Sheroes, a place as a midlife entrepreneur to unapologetically be you! Whatever twists &...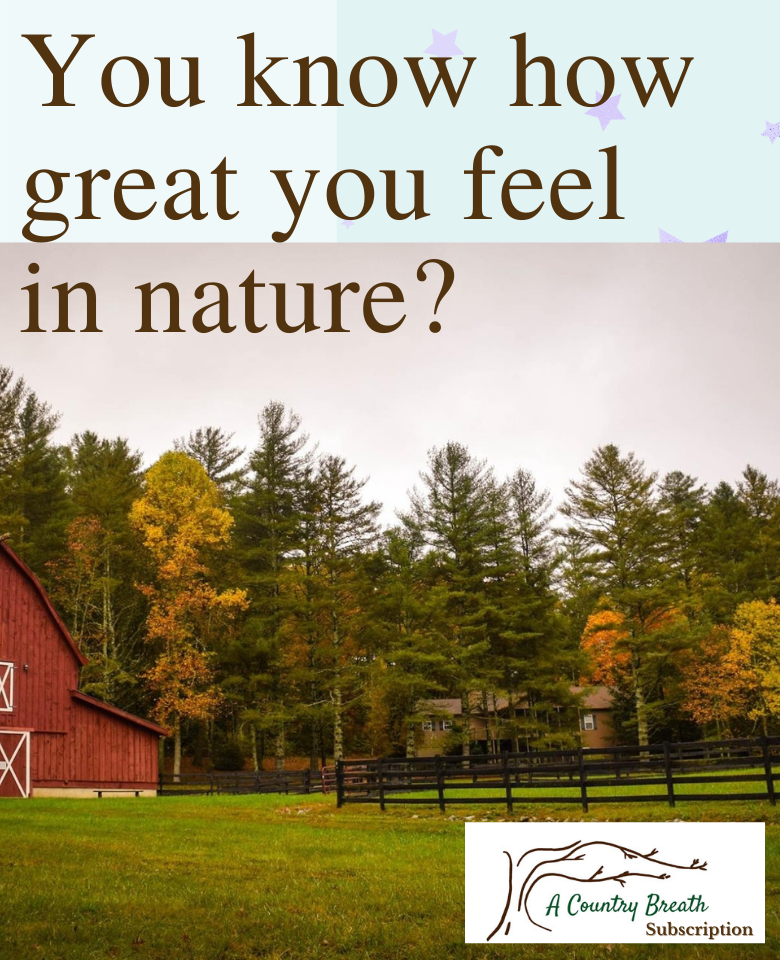 Memberships
A Country Breath – Your daily nature subscription
Lisa Murata
Benefit from the peace of the country delivered right to your inbox. Each daily email is a chance to...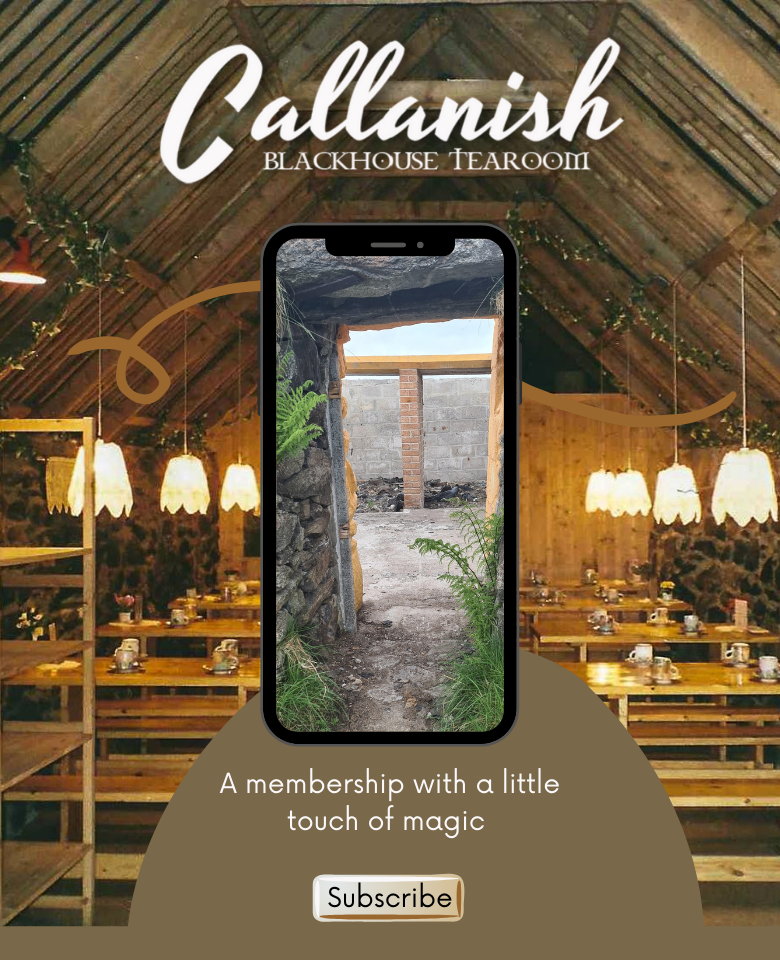 Memberships
Callanish Blackhouse Tearoom
Emma Rennie
Do you like beautiful photographs, fancy fairies, flowery fantasy, mystical magic, moonlit mystery, ancient standing stones and more?. Do you...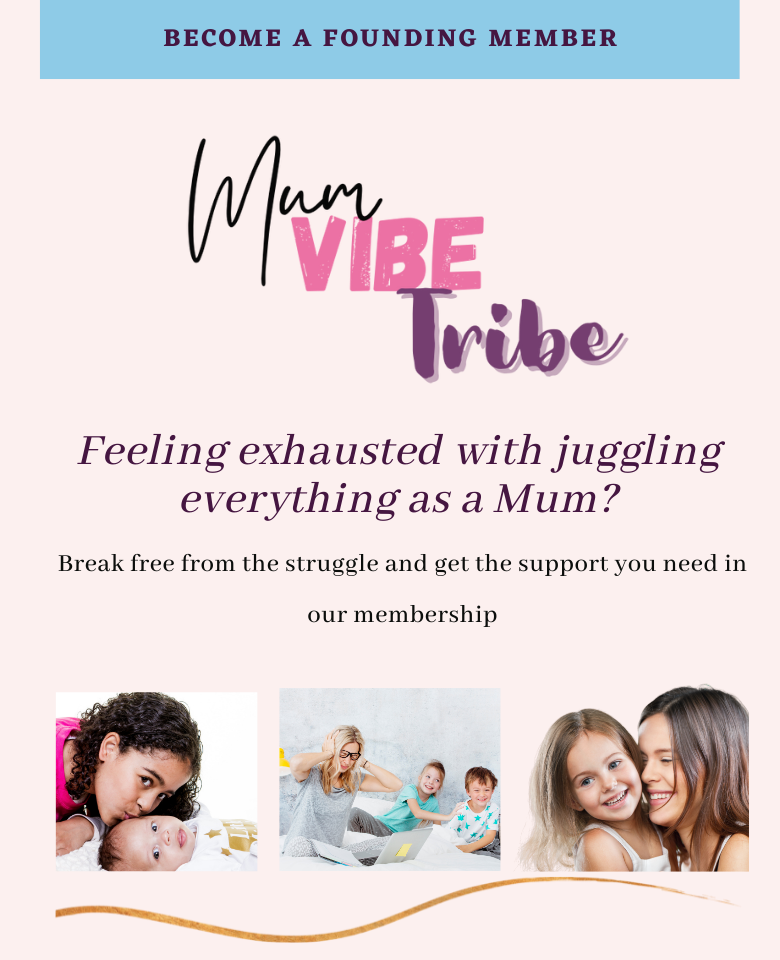 Memberships
Mum VIBE Tribe
Lucy Halligan
Hi, I'm Lucy, founder of Mum VIBE Tribe! I've created a community for parents overwhelmed with what they "should...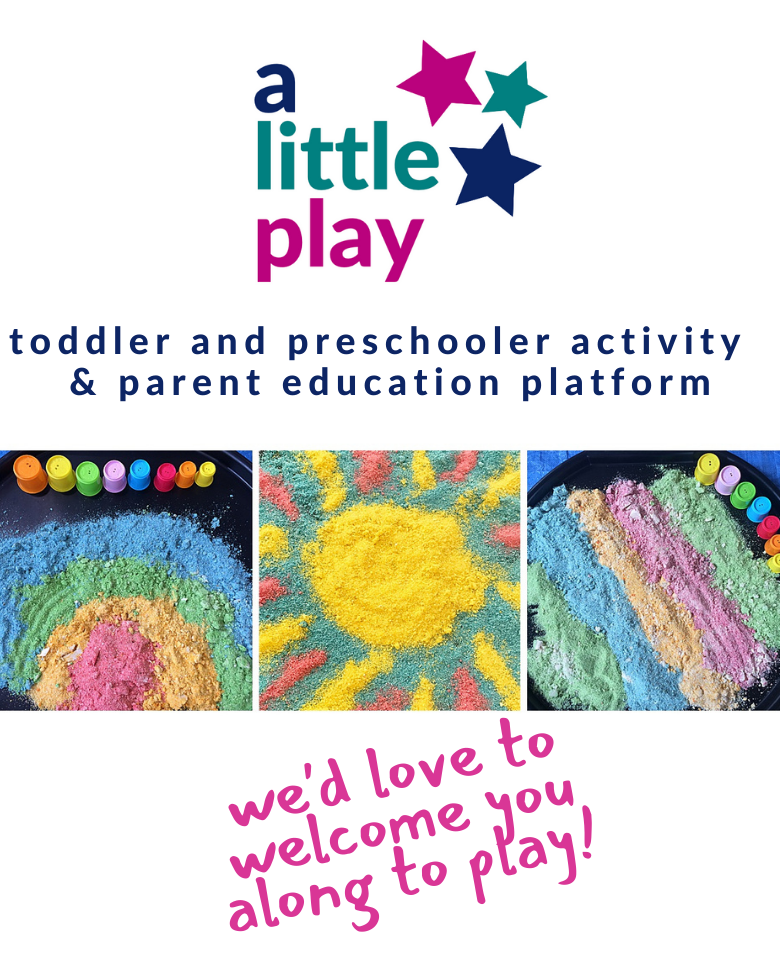 Memberships
A Little Play – play platform for toddlers and preschoolers
Lorna Carr
Play is just amazing for little brains and we can't wait to help you play with your little one! We...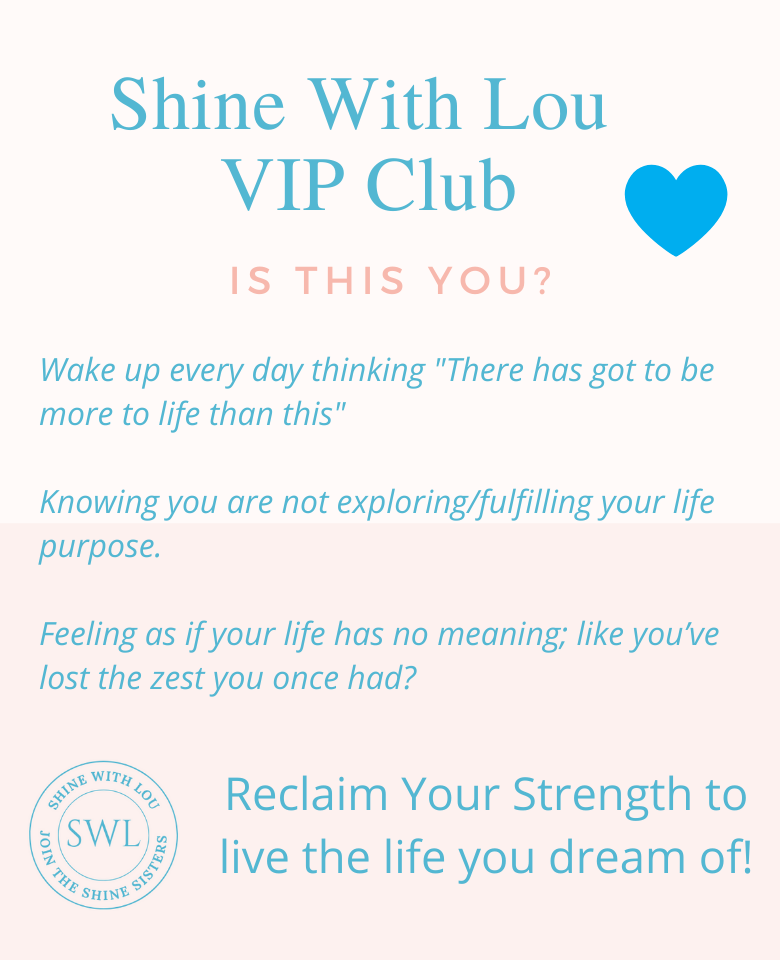 Memberships
Shine Your Light VIP Club
Louise Fletcher
Inspiring & Empowering as many ladies from around the globe to live their best life & Shine their brightest! For...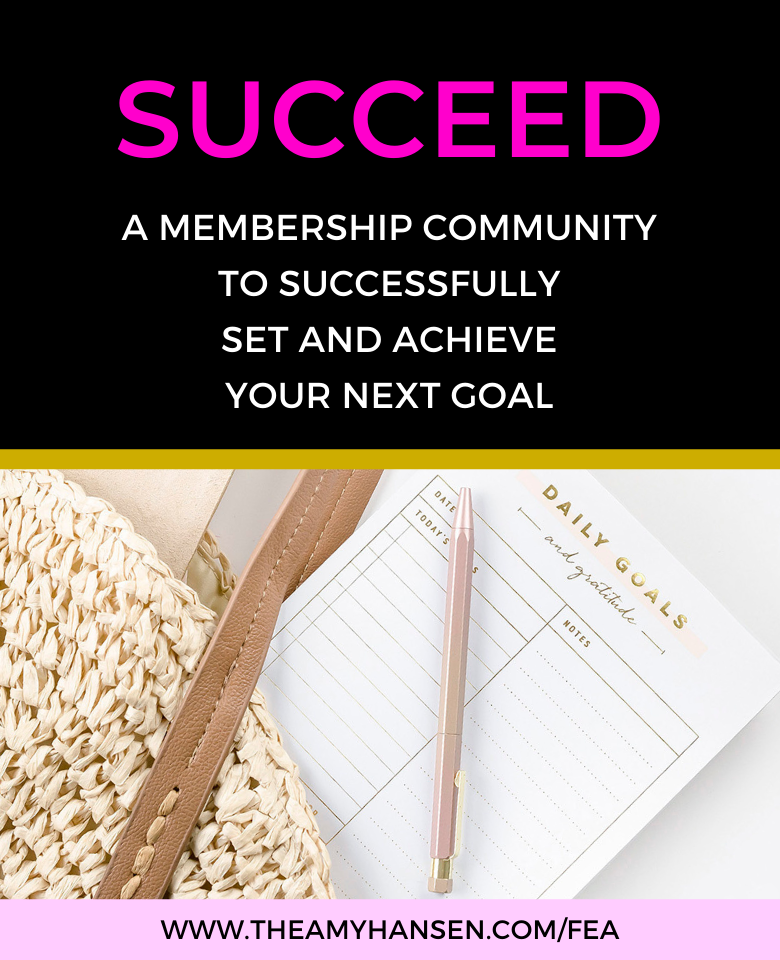 Memberships
Succeed Membership Community
Amy Hansen
Discover how to set and achieve the right goal for you so that you wake up excited about your...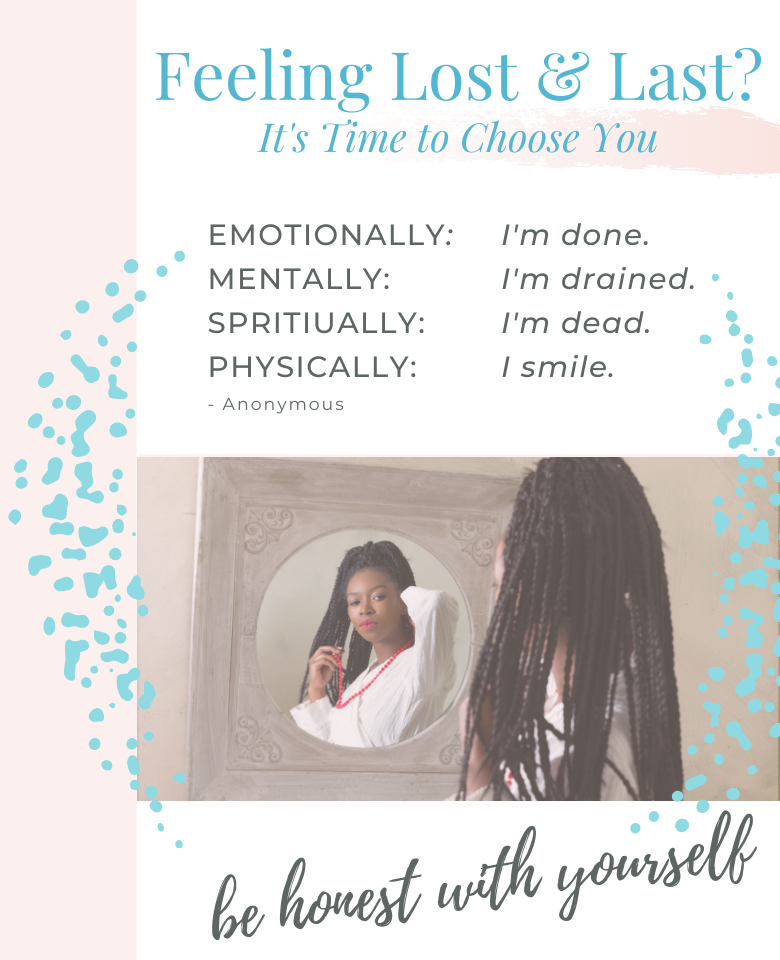 Memberships
The Soul Sisters' Club
Cat Hay
I'm SO excited to welcome women in all stages and phases of their personal development. CHOOSING YOU is a...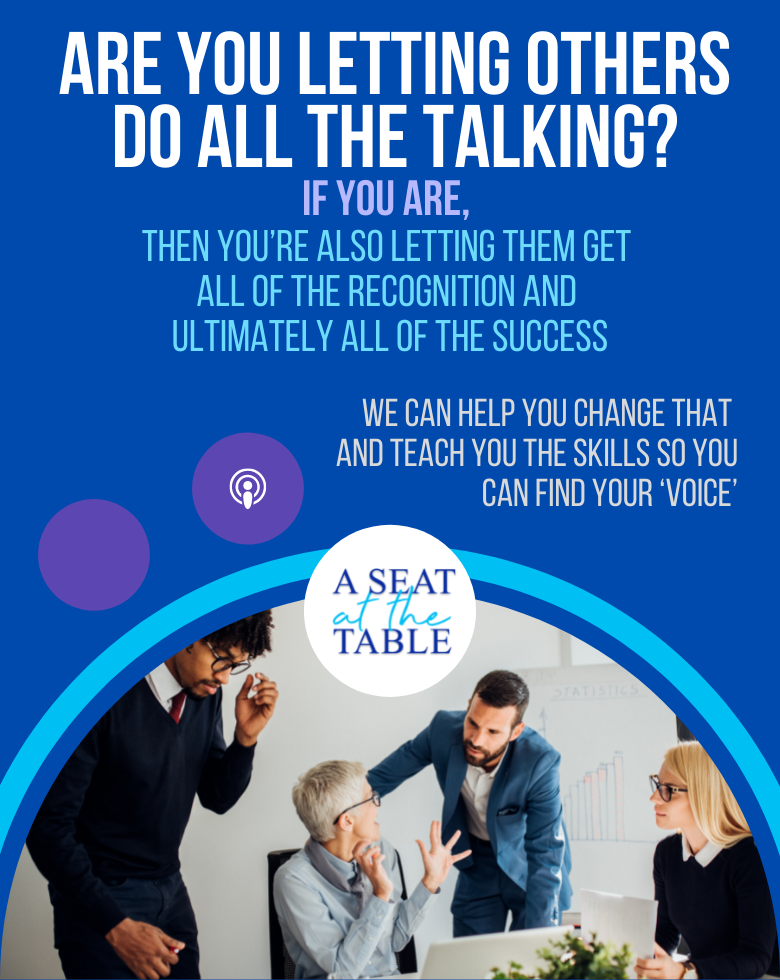 Memberships
A Seat at The Table: Mastering Your Self-Confidence
Jane Singer
Are You Afraid to Speak Up or Stand Out? Being 'invisible' is the biggest thing holding most people back from...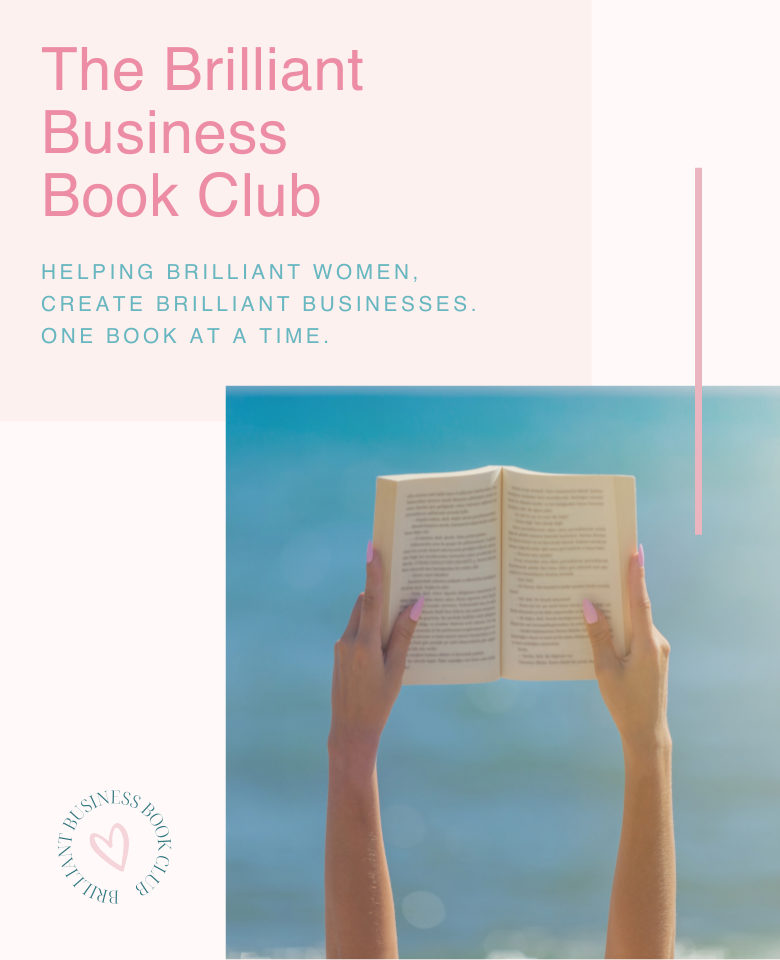 Memberships
The Brilliant Business Book Club
Rebeca Poulter-Suarez
How often do you read great books and get excited about how you could up-level your business, and then...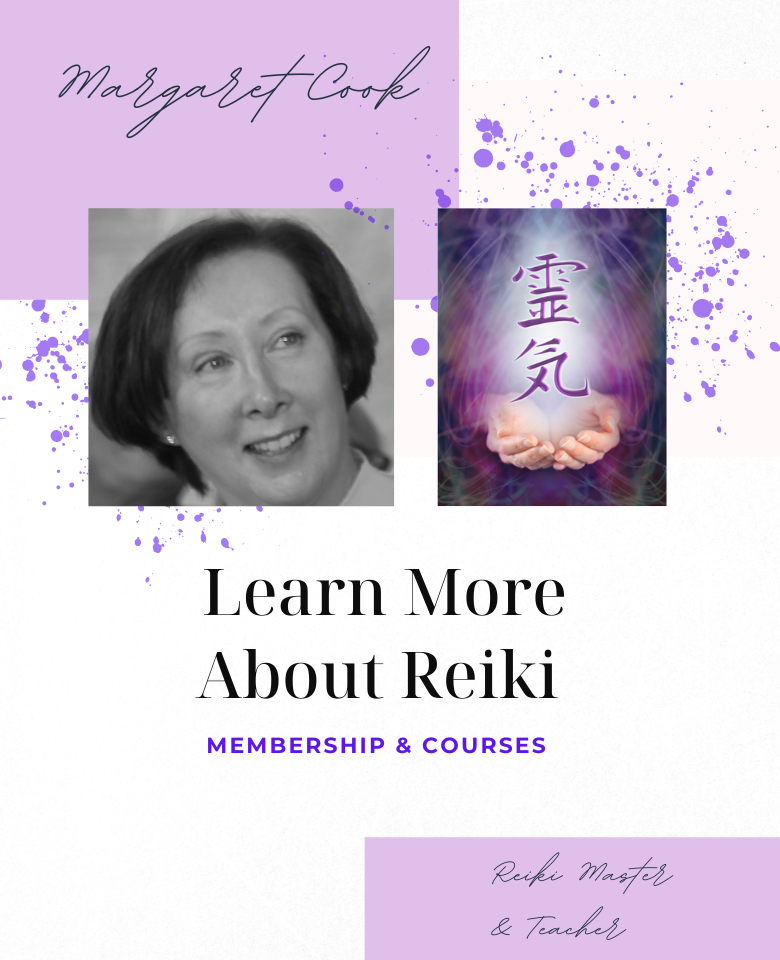 Memberships
Learn More About Reiki
Margaret Cook
I'm so glad you're here and curious about learning more. It excites me to share my knowledge and years...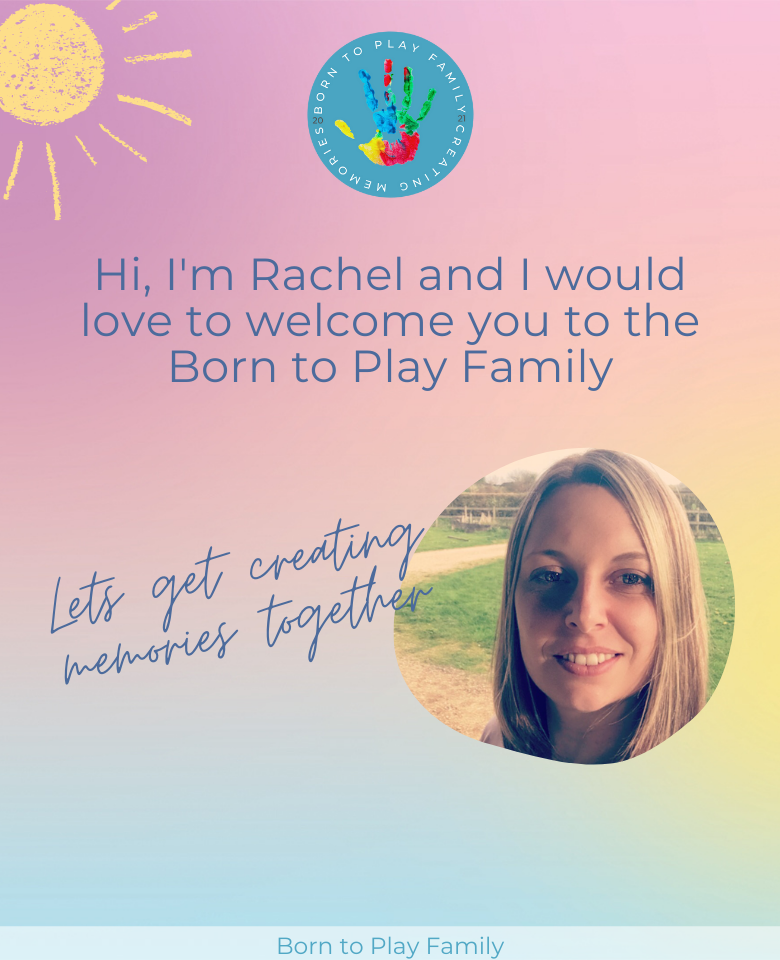 Memberships
Born to Play Family Membership
Rachel Chick
Let me help you create harmonious family time. Full of fun, laughter and smiles. The Born to Play Family...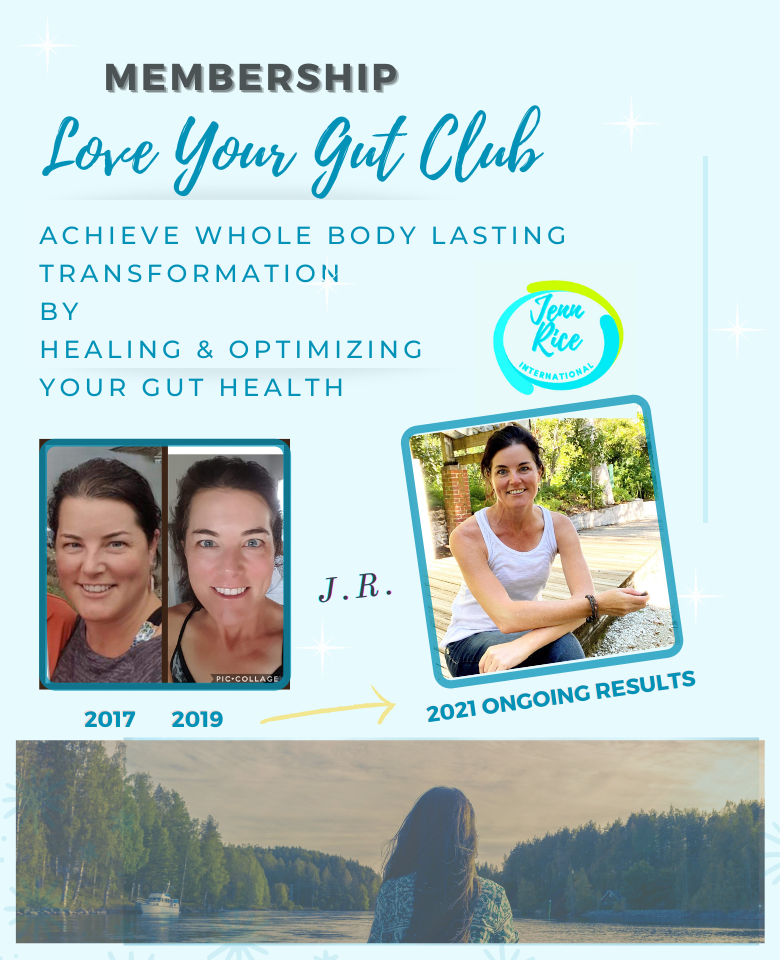 Memberships
Love Your Gut Club
Jennifer Rice
Welcome to the Membership for whole body transformation by healing and optimizing gut health. Did you know your gut...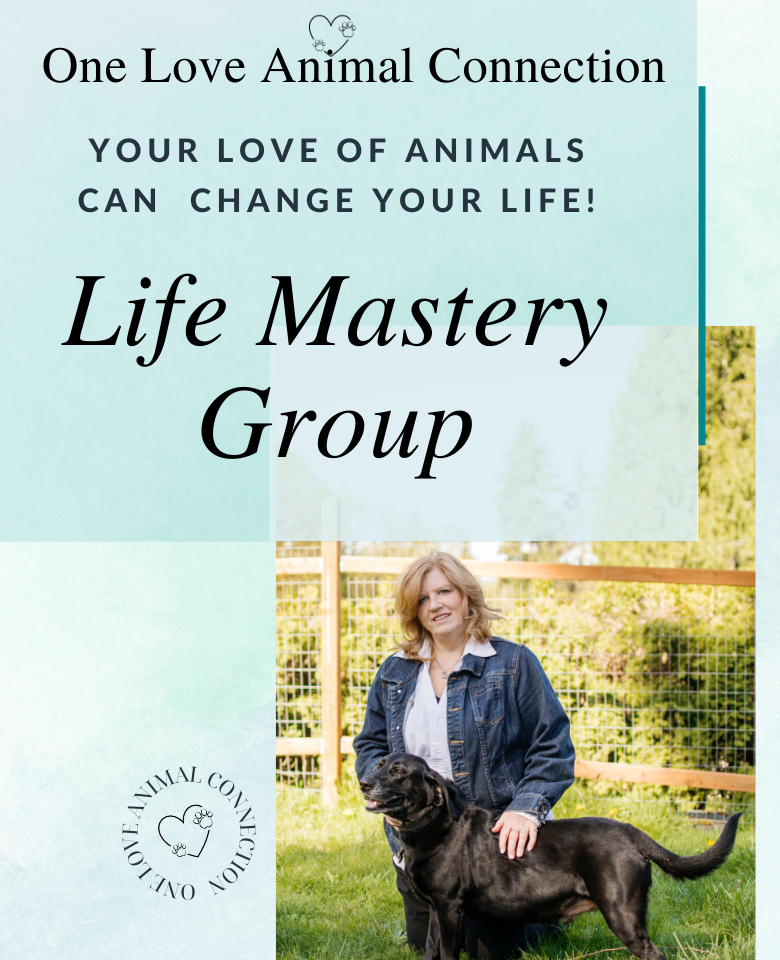 Memberships
One Love Animal Connection Life Mastery Group
Karen Cleveland
The Life Mastery Group is a powerful community that provides the sacred space and support needed to learn life-changing...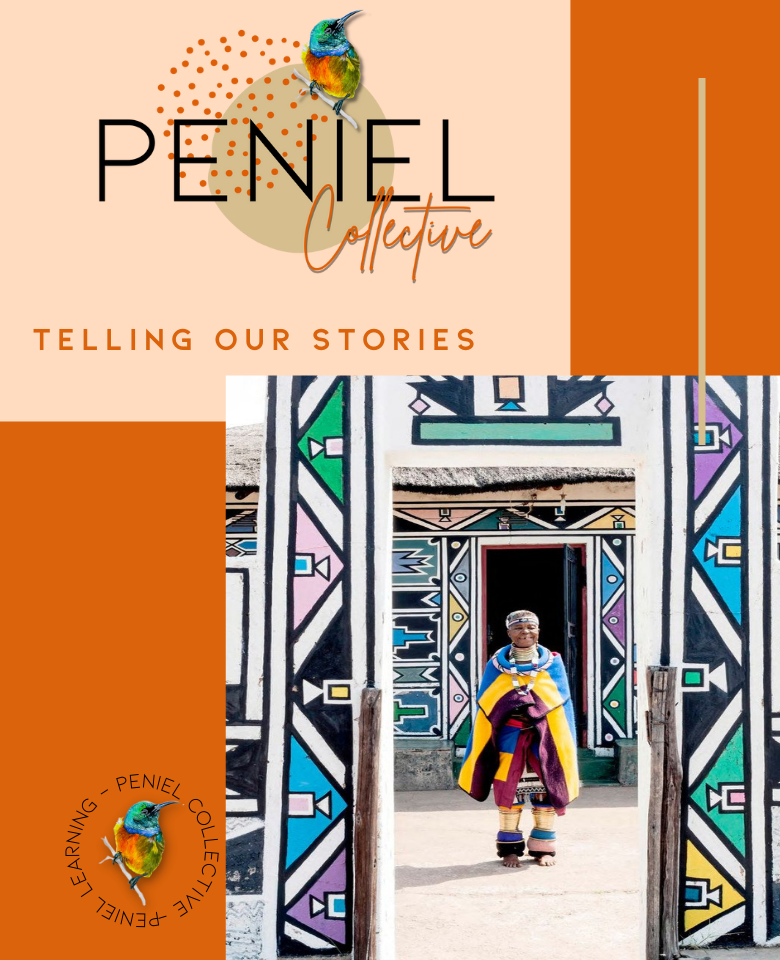 Memberships
The Peniel Collective membership- a journey through untold stories
Xaviera Shedrick-Owens
Our mission is to create a community that empowers people like you to search out and discover untold stories...