Digital Artwork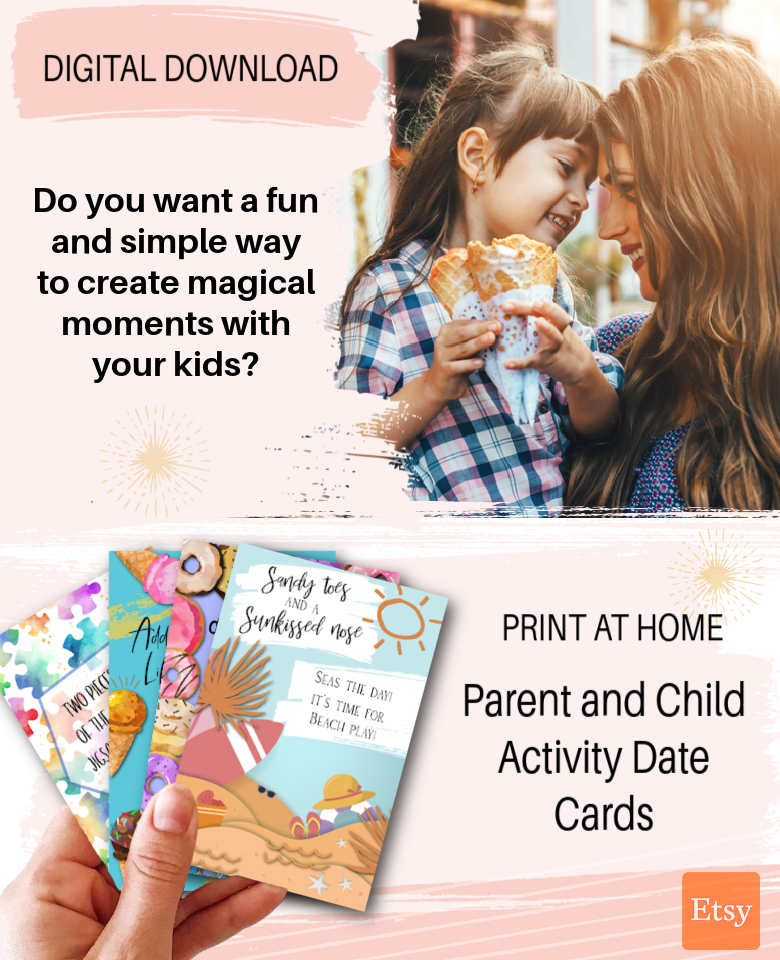 Digital Artwork
Printable Parent and Child Activity Date Cards
Jasmine Winiata
"Let's face it – life is busy! As a Mum of two young boys, I know most days pass...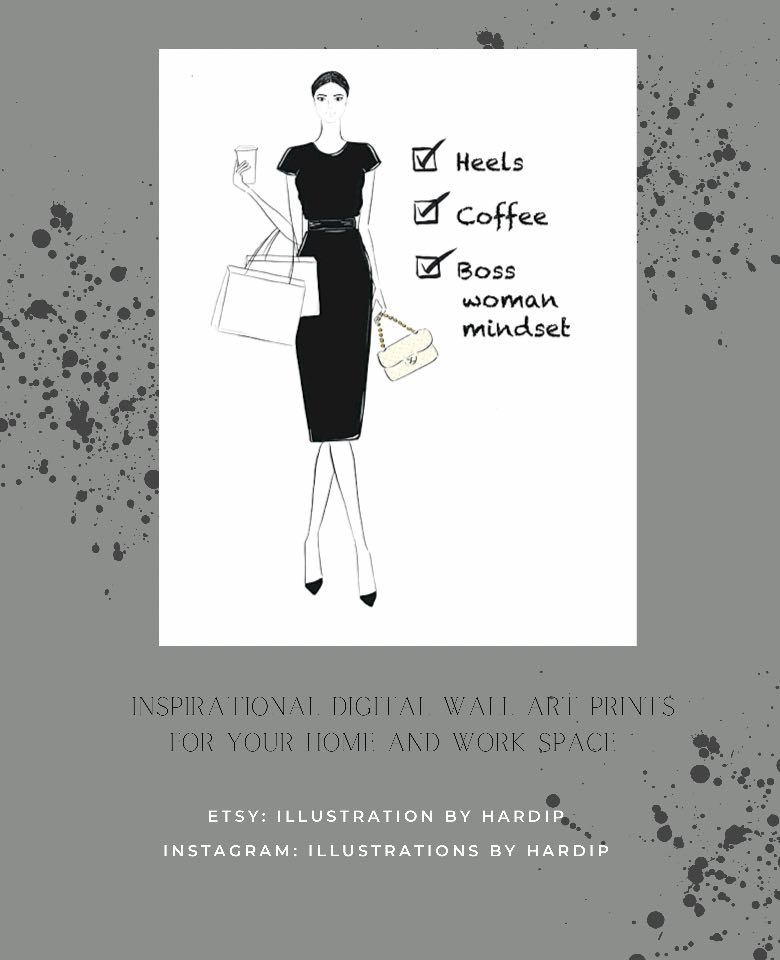 Digital Artwork
Inspirational Digital Wall Art Prints
Hardip Sandhu
Feel uplifted and empowered as you go about your daily mission. My illustrated digital wall art prints will inspire...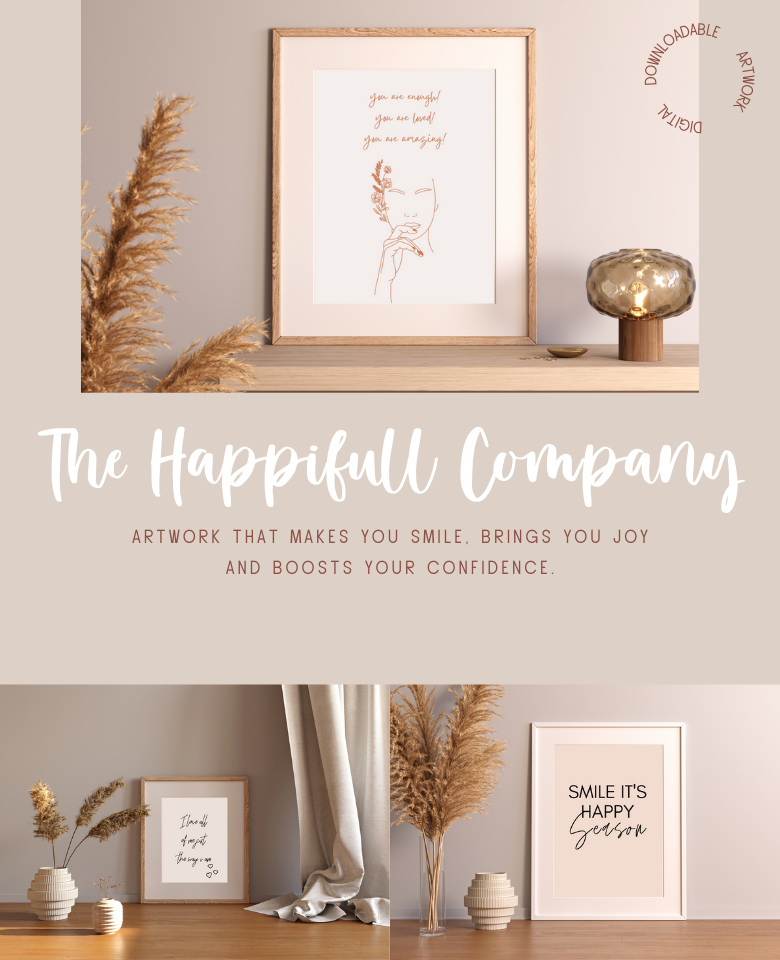 Digital Artwork
Digital Downloadable Wall Artwork
Ruchira Talwar
The Happifull Company designs wall art that makes you smile; brings you joy and boosts your self-esteem. All our...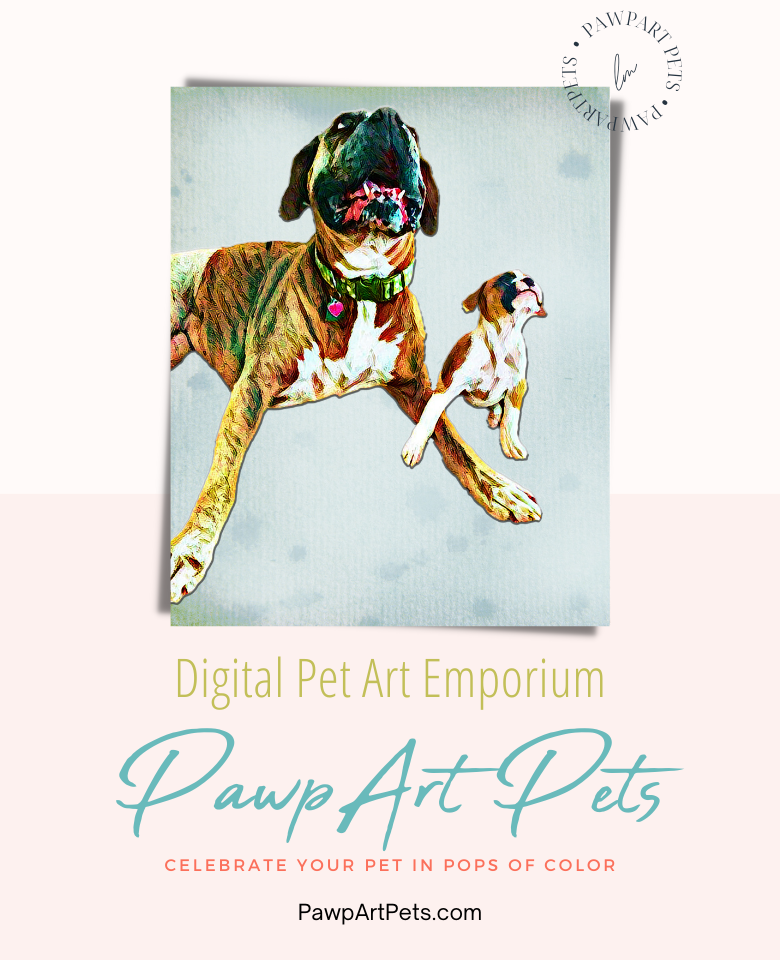 Digital Artwork
Digital Pet Art by PawpArt Pets
Lisa McCarrell
PET-LOVE IS SELF-LOVE! Your furbaby gives you LIFE and the bonds run deep, so now is the time to hold...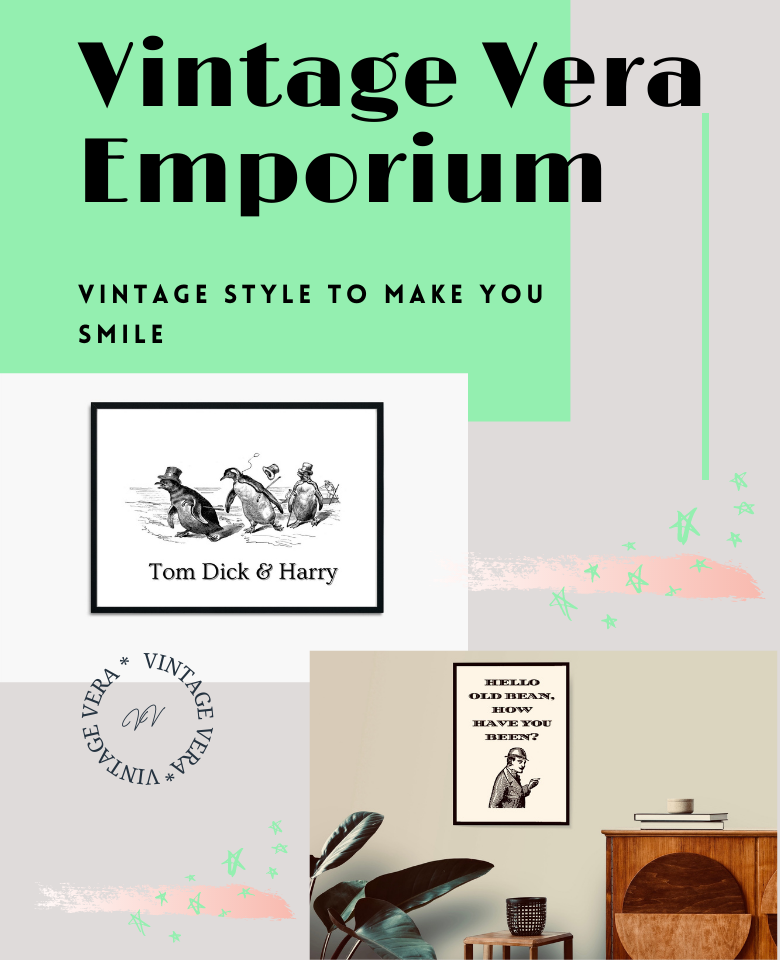 Digital Artwork
Online emporium of vintage style digital wall art
Annette Rooke
Do you love vintage style decor and homeware, but don't know how to incorporate it into your home? Digital wall...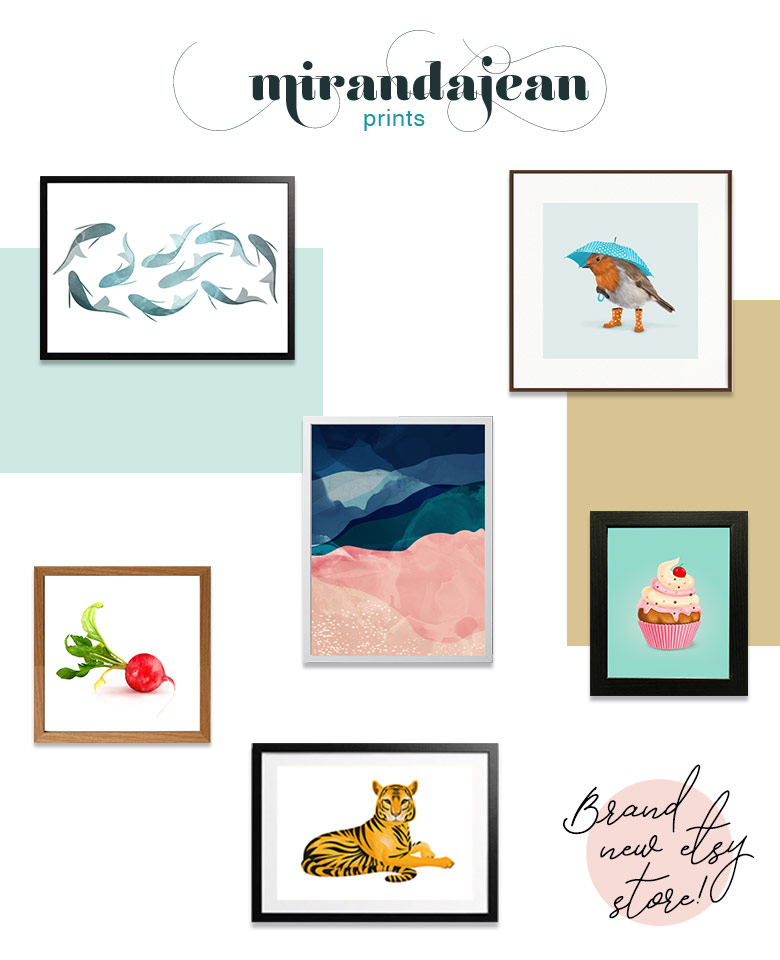 Digital Artwork
Beautiful Printable Artwork for your home or office by Miranda Jean Prints
Miranda Warren
Create a beautiful environment with art that makes you happy to be there. My brand new Etsy shop has...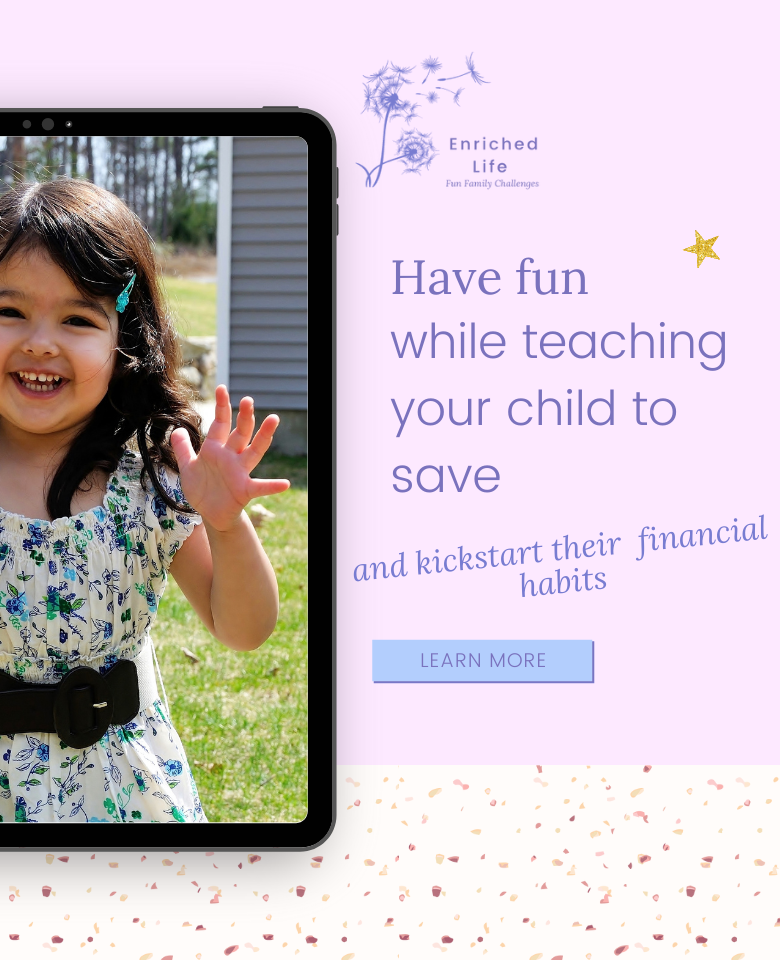 Digital Artwork
Fun savings challenges to kickstart your child's future
Shirley Williamson
Use these digital cards to discover fun challenges to help you and your children save up for future success....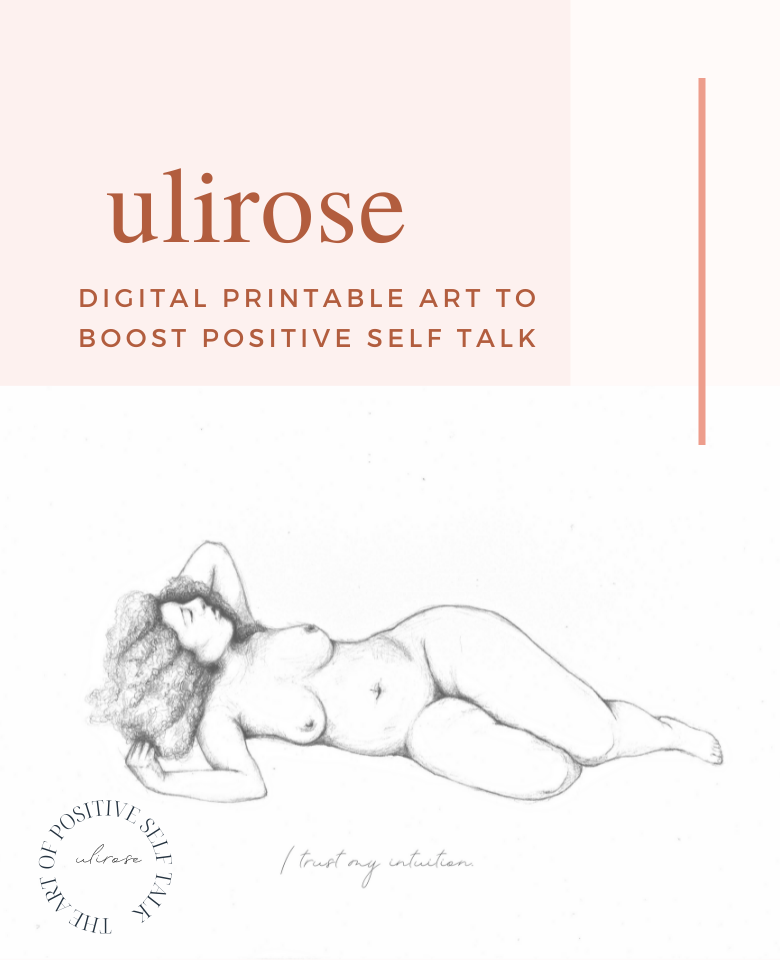 Digital Artwork
Ulirose: The Art of Positive Self Talk
Ulrike Johnstone
"Whether you think you can or you think you can't – you're right." Henry Ford Tell yourself that you can!...